Disputes: court or arbitration? Arbitrator or judge?
Freedom of choice and arbitration institutions: consumption, cooperatives, intellectual property, fees, lawyers, transport, etc.
Gaietà Sala i Prat. Arbitrator. Lawyer and Chairman of the Barcelona City Council's Consumer Arbitration Board.
To raise awareness of the Barcelona Consumer Arbitration Board's mission and give a fresh boost to alternative dispute resolution systems and consumer arbitration as a form of local justice. The free and public institutional arbitration system for the settlement of consumer disputes.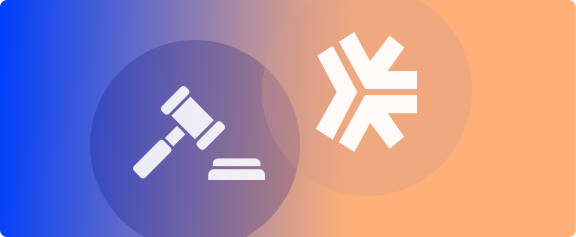 LES CORTS

Tuesday, 28 March 2023
5 pm
District headquarters – Plenary Hall (Pl. Comas, 18)

GRÀCIA

Tuesday, 4 April 2023
6 pm
Jaume Fuster Library (Pl. Lesseps, 20)

SARRIÀ - SANT GERVASI

Tuesday, 18 April 2023
6 pm
Vil·la Urània Civic Centre (Saragossa, 29)

HORTA-GUINARDÓ

Thursday, 27 April 2023
6 pm
District headquarters – Plenary Hall (Ronda Guinardó, 49)

NOU BARRIS

Thursday, 4 May 2023
6 pm
District headquarters – Plenary Hall (Pl. Major Nou Barris, 1)

EIXAMPLE

Tuesday, 9 May 2023
6 pm
District headquarters – Plenary Hall (Aragó, 311)

SANT MARTÍ

Tuesday, 16 May 2023
6 pm
District headquarters - Assembly Hall (Pl. Valentí Almirall, 1)

SANTS-MONTJUÏC

Planned for: 4th quarter 2023

SANT ANDREU

Planned for: 4th quarter 2023


CIUTAT VELLA

Planned for: 4th quarter 2023