Home

/

What is the Consumer Arbitration System?
What is the Consumer Arbitration System?
This is a free, fast and efficient out-of-court channel that offers an easy way to resolve any disputes that may arise between consumers and businesses.
Fast: cases are processed quickly.
Voluntary: both parties freely sign up to the system.
Effective: disputes are resolved without having to resort to ordinary legal channels.
Free of charge: for both parties.
Obligatory: it is obligatory for both parties to comply with the arbitration decisions, just like a judicial ruling.
Impartial: guaranteed by the intervention of independent arbitrators.
Disputes relating to cases of poisoning, injuries or criminal incidents, including responsibility for damages arising between individuals, or where the claimant is not the end consumer (having acquired the goods or services as a company or professional) cannot been resolved through the consumer arbitration system.
When an arbitration request is submitted, legal action regarding the same matter may not be taken at the same time.
A sign of trust
If, as a consumer or service user, you see that a company displays this sign in their establishment or on their advertising material, it means they are a supplier who will guarantee the resolution of any dispute.
If you, as a company, sign up to the Consumer Arbitration System, you will be able to display this official sign, which tells your clients that you offer an added guarantee with the services you regularly offer them.
A system that benefits everyone
Consumers can get an immediate resolution free of charge when they believe their rights have been breached.
Companies can offer their clients absolute proof of their reliability and trustworthiness, thereby improving their image and credibility.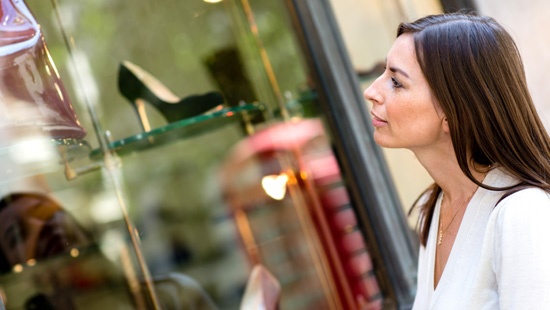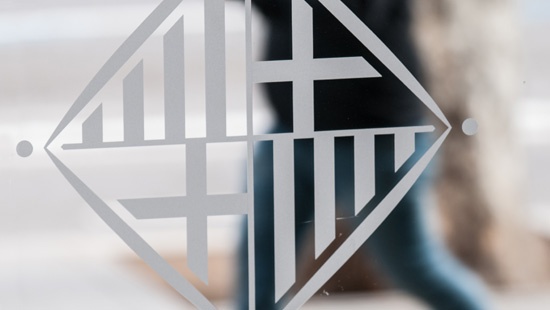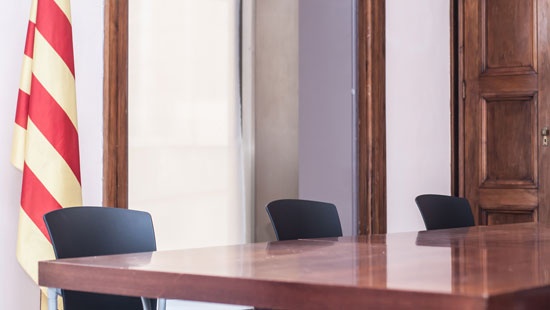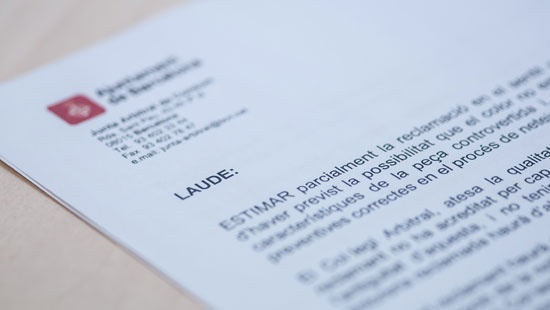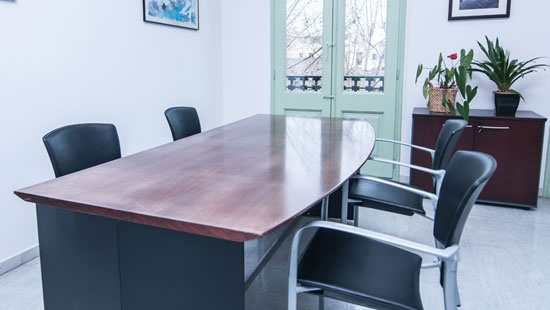 Links and related material